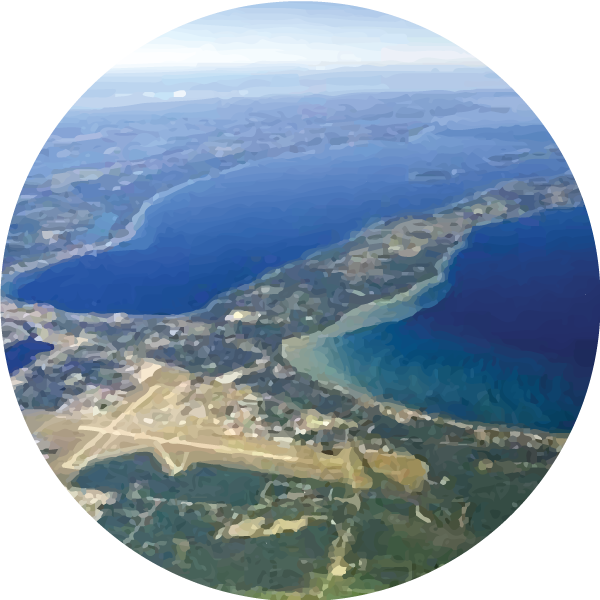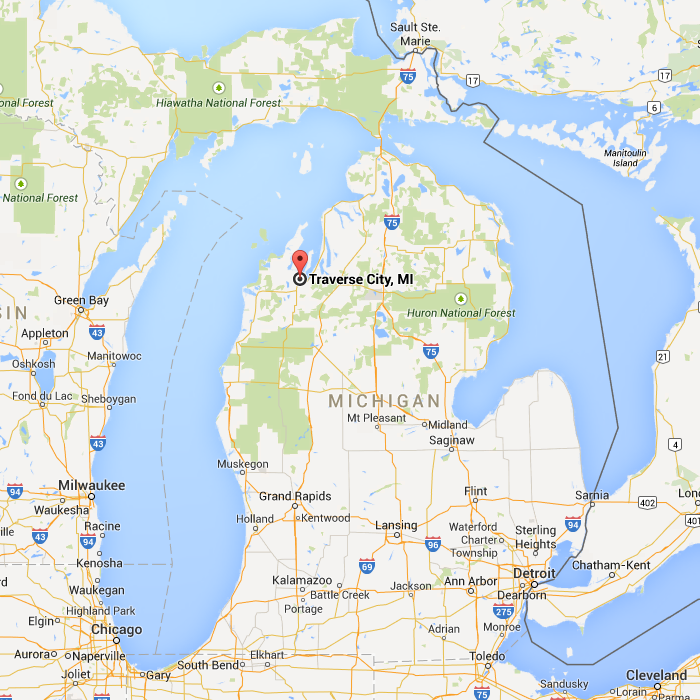 About
My name is Luke Rehmann and I'm from Traverse City, Michigan. Currently studying Informatics at the University of Michigan, in my free time, I love to write code to solve problems and connect the web. You can see some of the projects I've worked on below.
If you're intersted in working with me, feel free to use the contact form or social media to drop me a line.
Projects
An Easier FCC ID Searchable, Linkable Database. Subscribe to companies to be emailed within 15 minutes of a new FCC Wireless Application by that company. Follow @FCCIDnet for a stream of all new applications. See also, IndustryCandada's Radio Equipment List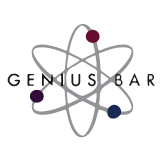 Anxious to get you Apple device back from the Genius Bar? Try my unofficial Genisu Bar Repair Tracker and get SMS / Text Message Updates while your iDevice goes through the repair process.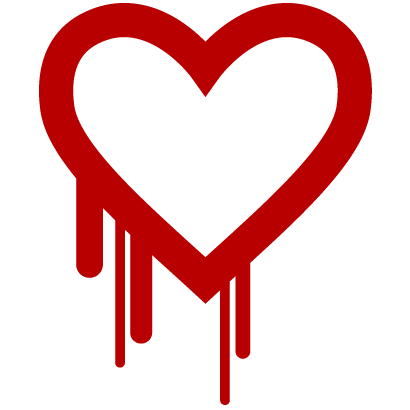 Using Jared Stafford's Python Code, this web based tool allows you to verify if the Heartbeat extension is enabled and vunerable on your webserver.


NotNotFound (NNF) automatically redirects you to a cached version of a webpage when you encounter any error while browsing the web. 404 Not Found, server errors, and other web interruptions won't stop you from finding the content that you need.


Automatically redirects bing searches to Google search results while earning you bing rewards! Bing homepage and non-search result pages of bing are still accessible.New version works with both bing.com and bing set as the search engine in the omnibar.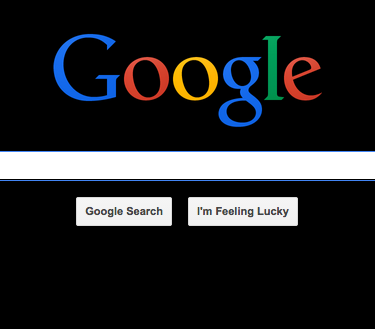 A Google Chrome extension for darkening the google search pages (for ease of access at night). Currently in a public alpha release with many new features on the way.


Hosts my non-web based projects that you can often find on my blog as well.